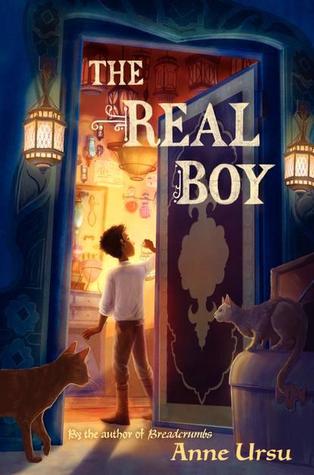 My name is Oscar. Caleb chose me to collect and organize his magical ingredients, but now I've messed up everything.
I don't understand people very well, so I'm sure I've insulted quite a few of his customers. No one knows
I've been reading books from Caleb's library, and I've learned to mix some tinctures on my own.
Callie, the Healer's apprentice has agreed to help me with people if I'll help her with patients. However,
I was devastated to find something had destroyed the garden and the glass greenhouse, and City kids are getting sick; City kids never get sick. While searching for answers in Caleb's workshop, I discovered he's been keeping a huge secret from me. Something terrible has happened to the workshop and him, and I now realize what's happening to the children. For years, people have been using magic from the earth, and now the soil wants its magic back!
I can usually figure out conflicts in plots pretty quickly, but this book kept me wondering. There was obviously something different about Oscar, but his past was based on assumptions. Plots usually clear up as they near the climax, but the author chose to insert some unexpected twists. Callie's character offered a point of view that differed from the City's dependency on magic. She didn't possess magical abilities like most healers, so she wanted Oscar's help with creating remedies. In return, she counseled him in ways to interact appropriately with others, one of his major weaknesses. The source of the biggest problems in the plot were the result of the gluttonous use of magic in the City. Citizens became segregated into the haves and the have nots. Similar notions of the division of power in our society can be seen today. The truth surrounding the City children was surprising and became a huge issue in resolving the problem. The book won't appeal to everyone, but I enjoyed it.